Hello Everyone !!
Thank you for visiting my site again. I hope everyone is well and looking forward to the Easter Celebrations. I will be in Germany, performing with my German Tenor Christoph Alexander. We will be playing in Bad Rothenfelde, a picturesque town in the neighbourhood of Osnabrück, Germany. The following day I will be demonstrating my Böhm Sinfonia AND the new Böhm Sempra at the same venue in Bad Rothenfelde. Exciting times, as it will be the first time I will be playing the new Sempra.
I have just got back from my very first Concert of the season in the UK. It was AWESOME !! Such great comments about my new songs and of course the new DVD. The Concert ended with a standing ovation, always a very good feeling :-)
Last week I performed a Concert in Doesburg, Holland. The Organ and Keyboard Club Gelderland celebrated their 50th Anniversary, together with my dear Fellow Artists Peter Baartmans and Susan Albers we were asked to play special Concerts, it was a great day!
Also my brand new digital Album 'In A Chill Mode' has been released and can be streamed and downloaded via all big portals, like Spotify, I-Tunes, Deezer, etc.. It's a very nice relaxed Album with a mixture of songs, from Poppy to Classic, specially made for background music during dinner, or a nice relaxed Sunday morning.
When I look at my Tour schedule for this year I can see lots of concerts, gigs and travelling ahead of me, and therefore I have decided to book another trip (holiday) to Norway again, a country we just have fallen in love with. Just to get away from the mainstream for 12 days is wonderful. Norway is quiet, relaxed and very chill. We love the Nature and the Norwegian mentality. Something to look forward to. Sometimes you just need to spoil yourself :-)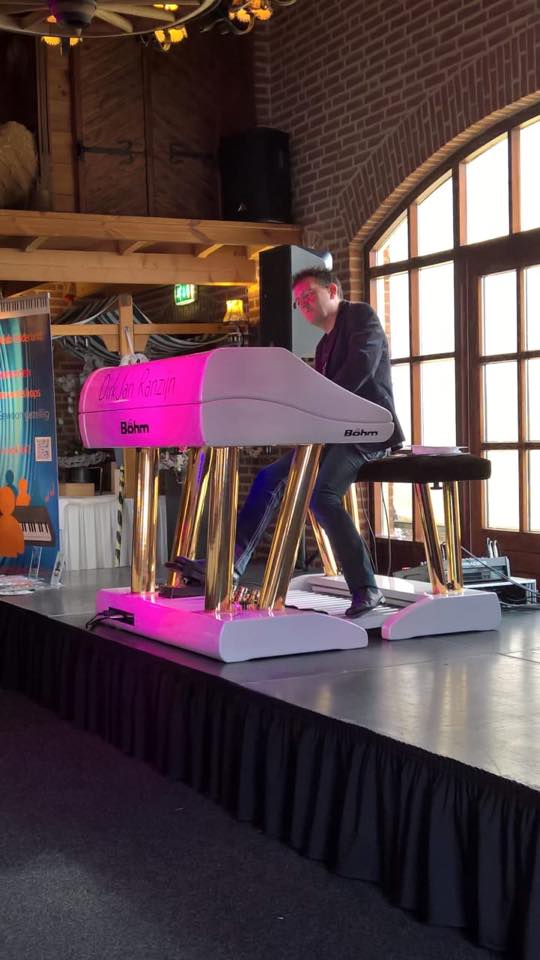 I wish you all a very Happy Easter!
Have a great time my friends.
Dirk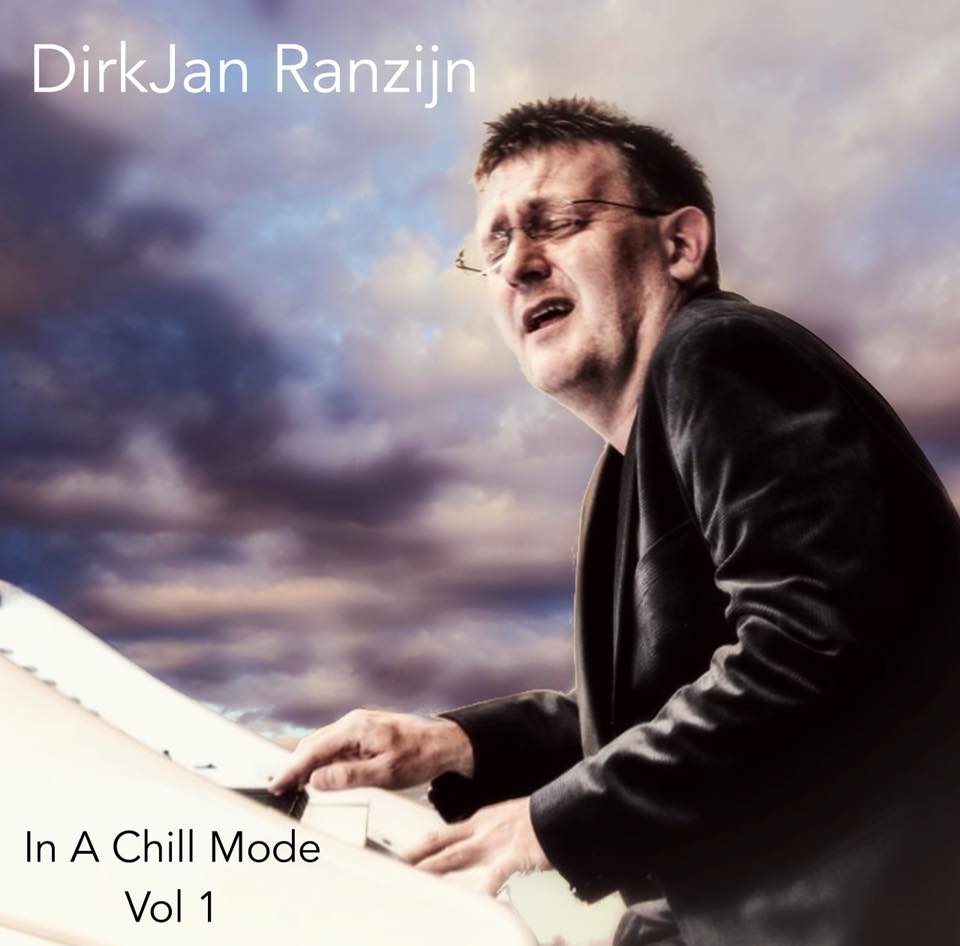 My new album.
With Peter Baartmans and Susan Albers