Hello dear followers:
I hope all of you are very well, and you still can enjoy the little things in life, things like the nature, music, good food and a bit of inner peace.
I am out with my camera a lot at the moment, it's so nice and quiet, just such an enjoyment to photograph landscapes, wild life and some city photography. Of course, my specialisme is photographing circus-shows, but as you know, there is not much circus to photograph at the moment. I am also doing a lot of music, nearly every day I am recording new songs, and new albums. All that music is going on the big portals like Spotify, I-Tunes, deezer, etc.. It's going very well with the amount of people listening, every month I have about 2.500 people listening to my music, great!!! My latest production is called 'In A Latin Mood Vol 2', 10 lovely latin songs. At the moment I am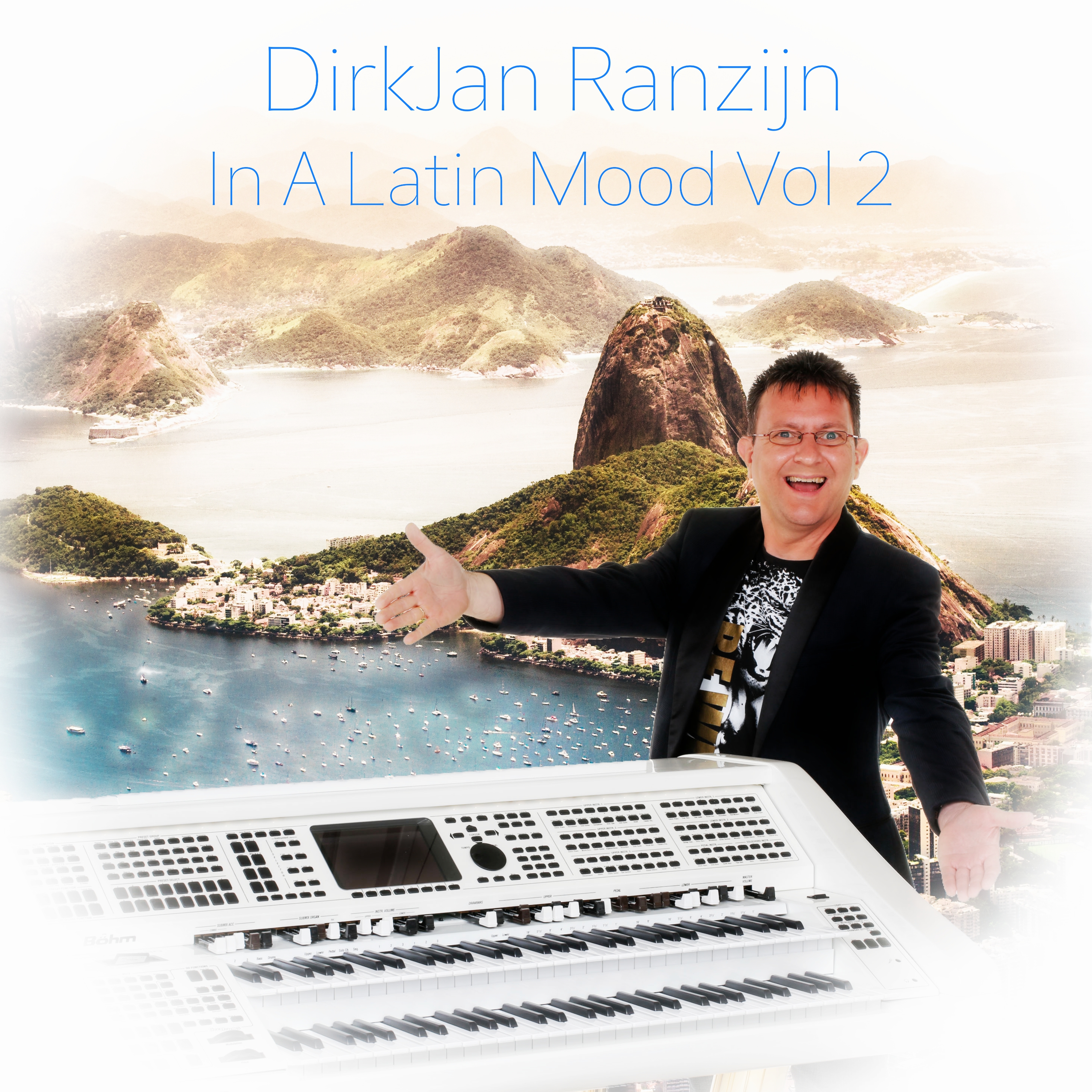 working on a new online album with typical 'Crooner' music (music from the 40's and 50's)
My YouTube Channel is growing fast too. You can find well over the hundred videos, taken during concerts, performances, vlogs and me playing at home, especially for you. If you haven't subscribed to my YouTube Channel, please click HERE to go straight to my Channel on YouTube.
A couple of weeks ago I had a photoshoot, it was a wonderful evening in the studio of one my friends. he is an excellent photographer, and I do learn a lot from him. Below you can find some of the new shots, which I use for all sorts, like promotional purposes, covers for CD's and videos, etc..
And.....at last I got booked to do a small concert on Valentine's Day. I couldn't believe it! I was asked to do 2 special Valentine's Day High Tea concerts, each of the length of 45 minutes. It's an Organisation in the town of Heiloo (in the Alkmaar erea) I am so looking forward to it, as it has been such a long time ago since I was on stage. I also can't wait to go back to Switzerland, where I have been booked to do a big show in June. Fingers crossed it all goes on.
And, of course I am teaching again. Obviously only in the North of Holland. I used to teach a lot at the end of the 80's, but then I got too busy with my concerts and had to stop teaching. I always enjoyed it very much, and now I have started again, I realise how wonderful it is to try to give your knowledge to someone else.
My dear friends, all those small things makes that I start to see a little light at the end of the tunnel.
Keep strong, keep the faith
Stay safe.
Greetings: Dirk