Hello everyone!!
I hope all of you are ok, healthy and safe.
Here in Holland we have had some great weather, it was as if Spring arrived. Needless to say that I jumped to the occasion, and took the camera out quite some times. Hereby some of my shots I took. Strangely enough, we have had quite a lot of snow as well, temperatures are jumping up and down at the moment.
I've had a performance a couple of weeks ago, it was fantastic to be able to perform again in front of an audience, really great! People were 'music-hungry', I have noticed that. Everyone was cheering, clapping and singing along with my music. I just wish we could do this again about 80 times a year (as I normally did) I miss travelling and touring so much ! Luckily, I have a great amount of fans who stay in touch with me. I always try to keep everyone updated with the latest news. One bit of news is the release of a brand new digital CD Album called 'The Crooners', with music from the 40's, 50's and 60's. Crooner music is also known as romantic and intimate, and I do hope I have succeeded with this album. Songs like 'Moon River', 'True Love', 'Fly Me To The Moon', etc....are on the album, in a typical big band style. Click HERE to go to the album direct.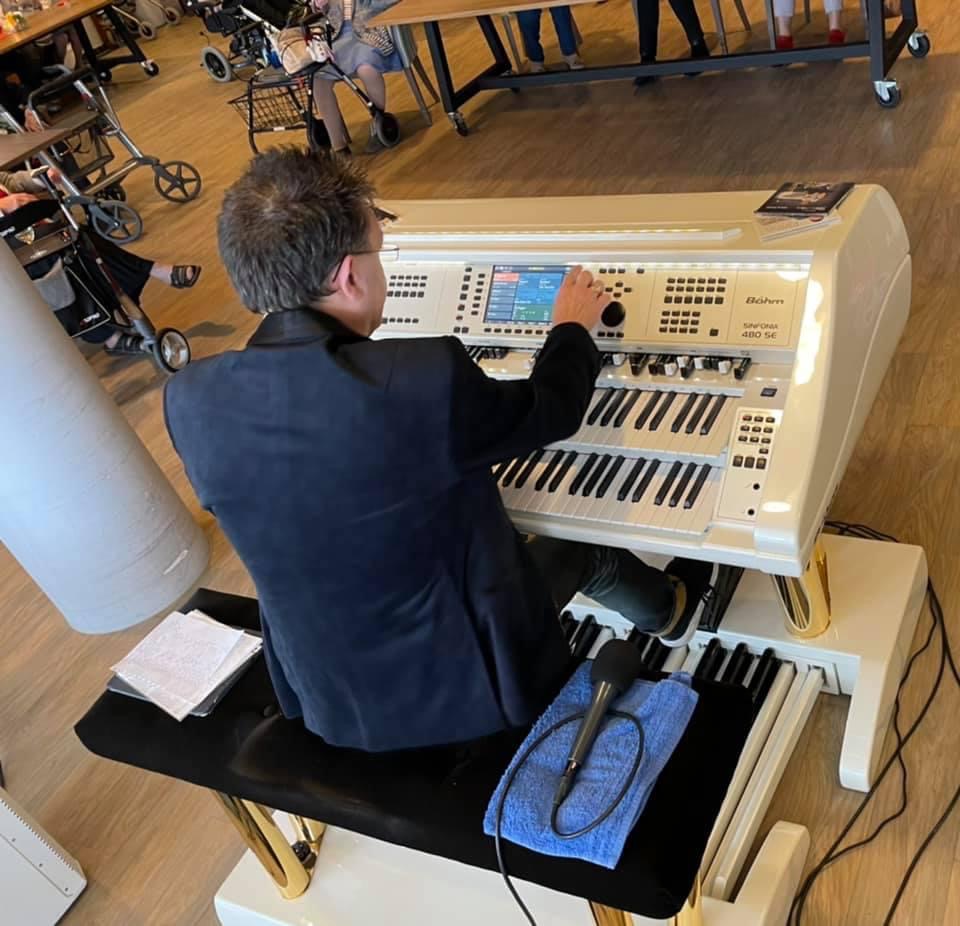 At the moment I am rehearsing a lot of new music. Music I want to record for digital albums, and maybe another USB Music Collection. My current USB Music Collection (with 117 songs) is going very well. For more information about my current USB stick, please click HERE
I am also teaching again, something I did years ago, and of course, now I have the time to pick that up again. I really enjoy it. It's a good feeling to encourage the pupils with my know-how and experience in the music business. It's a shame I only can teach in my erea, as I have had many people asking if I can do the same in UK and Germany, but unfortunately, I can't, and I don't believe in video teaching.
So, my dear friends, I want to wish you a Happy Weekend, stay safe and enjoy the music.
Ciao for now.
Dirk