Hello Everyone !
I know, it's been a long time since the last blog. Lots of things happened, great Concerts, a holiday in Vienna, and the recordings of a brand new CD Album.
Mam and I have been to Vienna last Christmas. We've had a great time. Vienna is a beautiful city. The highlight of our week was a visit to the Hofburg Theatre. There we experienced a fantastic Concert with a big orchestra and fab singers. There and then I got inspiration for a big, new Vienna medley. The atmosphere in Vienna is just breathtaking. We really enjoyed it.
In March I went on my first UK tour of 2019, it went really well. Of course, it's always very exciting to play nearly all new repertoire. It's pretty much a wait and see job how the audiences react to the new songs, but I was happy to see that everyone enjoyed themselves (and relieved hahaha) Lovely to see the audience sway from left to right on my new Vienna medley, toe-tapping on my new Latin-American songs and being moved by my new concert pieces and ballads.
Besides the UK, I also played a concert in my own country, which was great, and I have just returned from a Workshop/Concert in Wiehl, Germany. That was something I have never done before. Giving a Workshop is something different. There was a select group of hobby-keyboard players. They were asking me about how to make a good arrangement, how to put feeling in the music, and how to make a good preset. Tips and tricks. It was great to do, and after the Workshop, I played a Concert which I enjoyed very much!
And then slowly it's time to release a new CD Album. We've been working on the album for about 6 months, and last week we finished and finalised the mixing and mastering in my own home studio. The 1st of April the CD will come out, very exciting times :-)
Again, I'm very proud of the result, plus the fact that this album is the 1st I have recorded, mixed and mastered in my own Studio. 14 lovely songs, all played on my Böhm Sempra. From moving Concert pieces to swingy Latin Americans.
I am now enjoying some days off at home before I go on a big (nearly 4 weeks) Tour of the UK. Looking forward to meeting all my friends and fans again :-)
Hopefully the Brexit will be nice to me......
Have a great day Everyone !
Dirk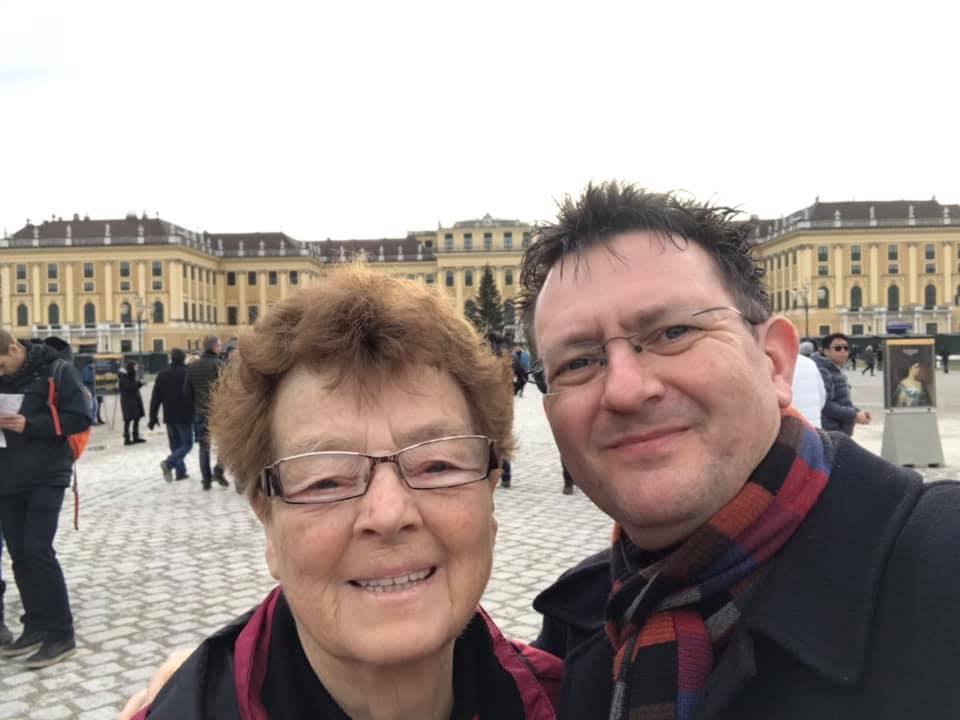 Mam and I in front of the Schönbrunn Palace, Vienna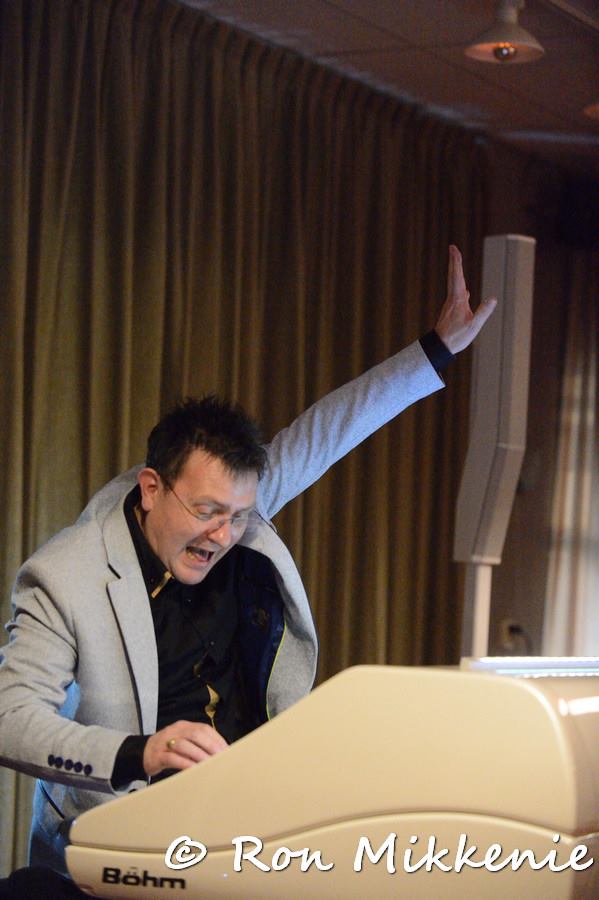 Cover of the new CD album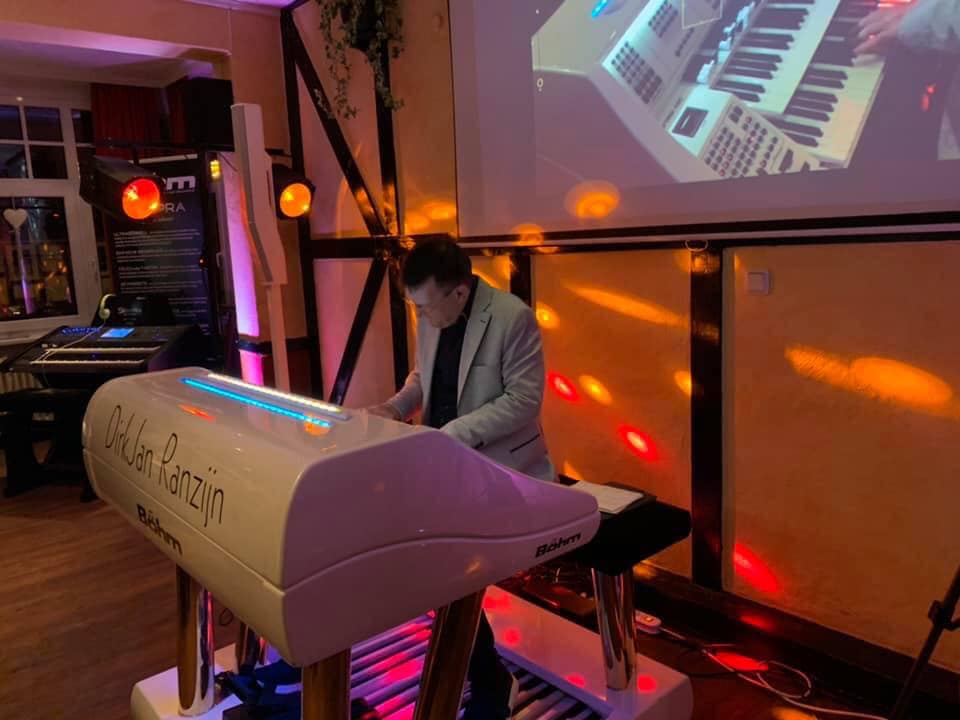 Concert in Germany