Hello Everybody !
High time for a new blog. How are you anyway? I hope things are going well for all of you.
Mam and I had a great time in Norway again. Every year we try to go there, it's such a beautiful country, a country where we find our peace and quietness, just away from the mainstream. We so enjoy the beauty of Norway, the friendliness of the Norwegian people, and the excellent food. Also for me (as an amateur-photographer) the country is just amazing, you keep on photographing, every corner, every inch is just so worth photographing. We already found ourselves a Norwegian trip for next year.
Once I got home, there was a lot of work waiting for me as the new Sempra was waiting to be collected from Germany. My Sinfonia has been transformed to the very latest edition of the Böhm models: The Sempra. So, what's new then? Well, in comparison with the Sinfonia the sound is even more detailed and crispy, it has a totally new operating system, and it just works beautifully. The whole character has been changed.
The Sempra Prémiere Concert was in Doesburg, Holland, a couple of weeks ago. It went great and we all had a great evening. I could not have wished for a better Prémiere with the new Sempra. Shortly after that, I had to be on my way to the UK. I was invited by Brett Wales to play at his Festival in Peterborough and again, the comments were fantastic. I am so pleased.
In the meantime, my new season has started. Coming Saturday I will be off to Scotland. Another beautiful country, I am going to play a concert over there, and I also will get some time off to explore the surroundings, with my camera of course :-)
After Scotland, I will be on my way back to UK for another 6,7 concerts. Then on the 4th October, I will be playing a Concert during the International Tastenfestival in Herdecke, Germany, and also will stay there for the rest of the week, demonstrating the Sempra at the Böhm stand.
Enough to do, looking forward to it !
Till the next blog.
All the best:
Dirk
The announcement of the German Concert.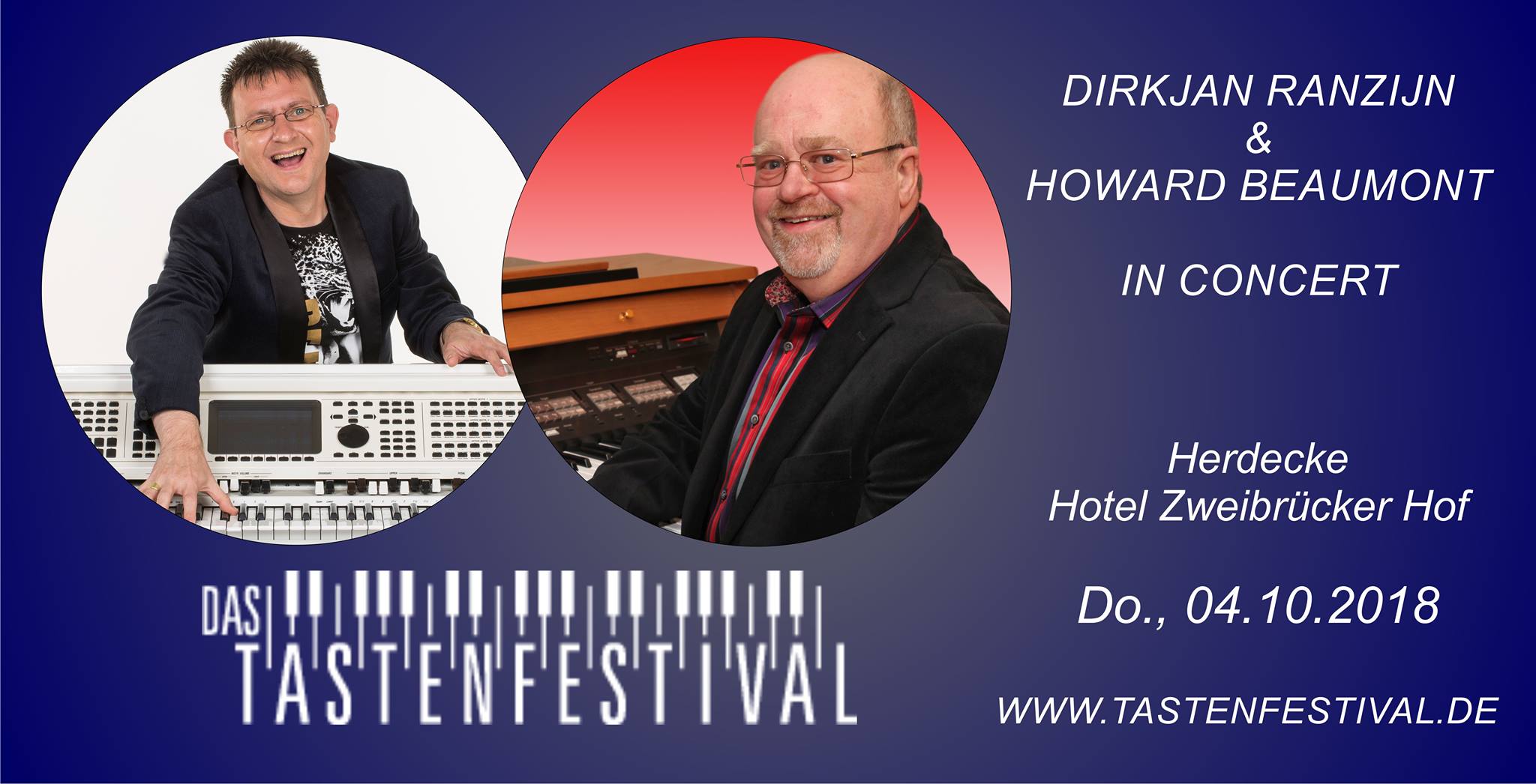 The New Sempra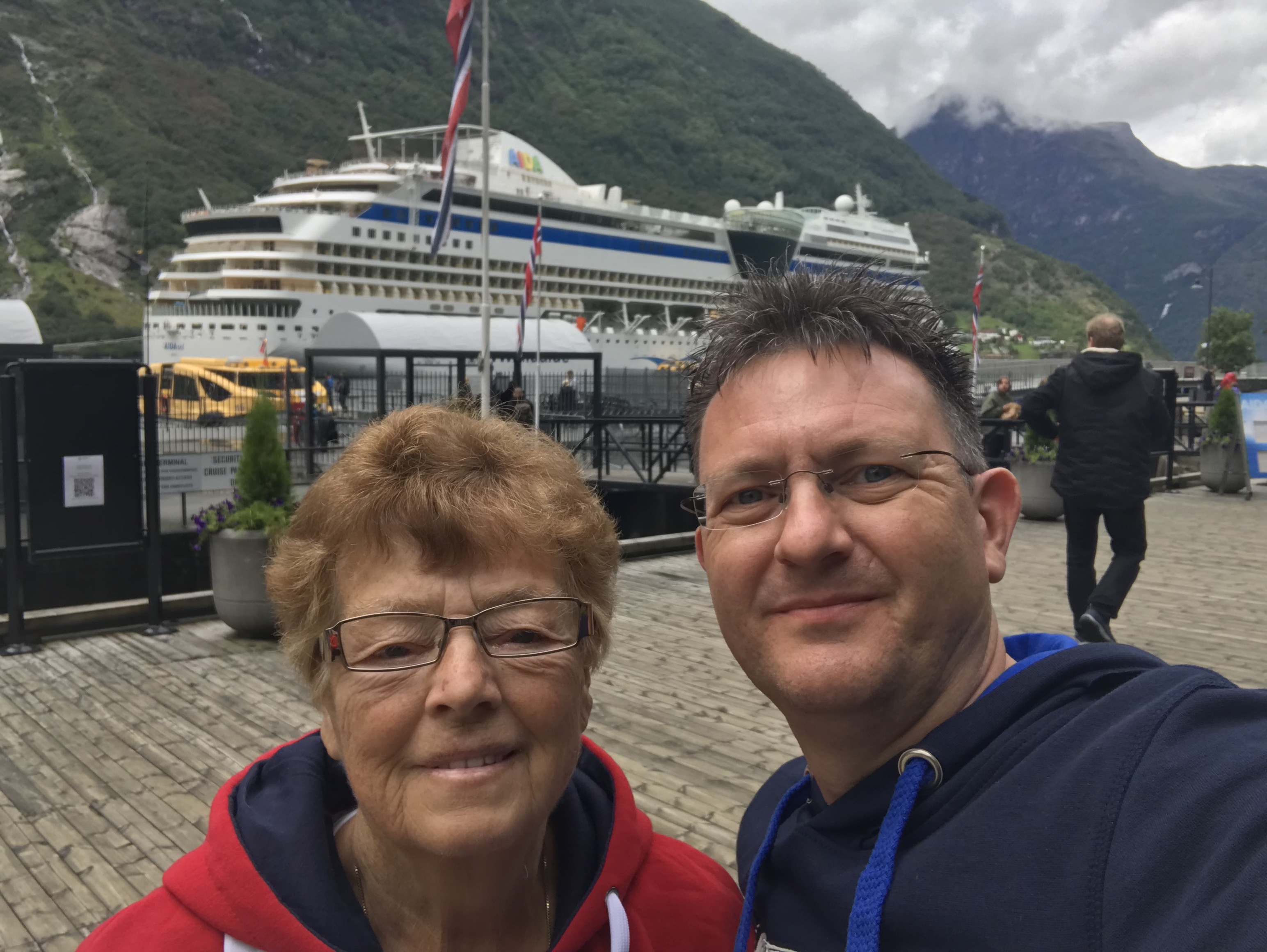 With Mam in Norway.